August 17 – 20
Keep Cloud Native Connected – An Online Experience
#KubeCon + #CloudNativeCon
The Cloud Native Computing Foundation's flagship conference gathers adopters and technologists from leading open source and cloud native communities virtually from August 17 – 20, 2020. Join Kubernetes, Prometheus, Envoy, CoreDNS, containerd, Fluentd, Jaeger, Vitess, TUF, OpenTracing, gRPC, CNI, Notary, NATS, Linkerd, Helm, Rook, Harbor, etcd, Open Policy Agent, CRI-O, TiKV, CloudEvents, Falco, Argo & Dragonfly as the community gathers for four days to further the education and advancement of cloud native computing.
Sign up for the CNCF newsletter to learn more about KubeCon + CloudNativeCon and other upcoming CNCF events!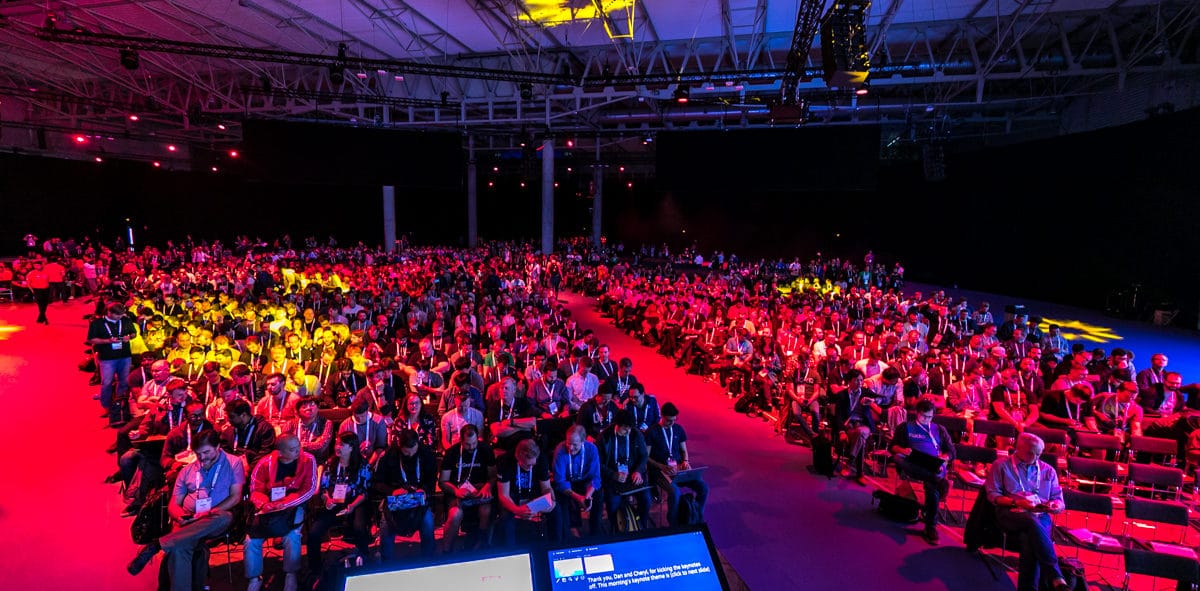 The obvious conclusion: If you're interested in enterprise IT infrastructure, Kubernetes should be your technology of choice, and KubeCon is the place to be.
– Jason Bloomberg, SiliconANGLE
Welcome to
KubeCon + CloudNativeCon Europe Virtual!
Constance is a senior software engineer at Splunk, formerly Omnition, contributing to OpenTelemetry. Previous to Omnition, she worked at Lyft as part of the data platform and server networking teams. While at Lyft, Constance built, deployed, and configured Envoy internally, and maintained the open source project.

Vicki is an engineering manager at Lyft, where she helps drive the company-wide Kubernetes migration. Previously, she was the Head of Infrastructure and founding engineer at OpenAI, where she and her team built out their Kubernetes-based deep learning infrastructure.