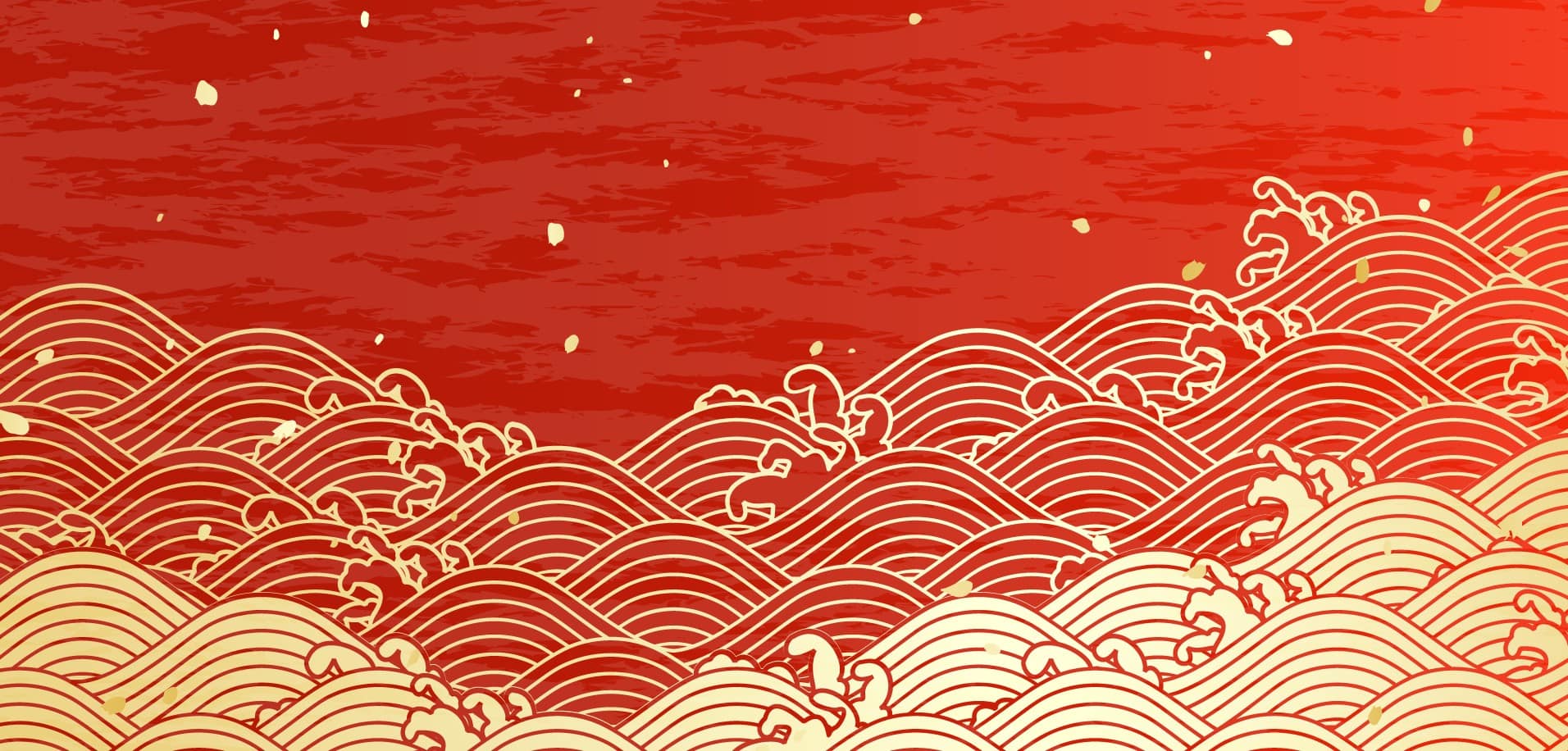 2023年12月5日・6日
December 5-6, 2023
東京 | Tokyo, Japan
#OSSummit
Weeks
Days
Hours
Minutes
Seconds
Open Source Summit Japanは、日本で開催される大規模なカンファレンスで、オープンソース エコシステムが一堂に会します。技術者やオープンソース リーダー企業が、コラボレーションと情報共有のために、そして最新のオープンソース技術を学ぶために、あるいは革新的なオープン ソリューションを使った競争力の付け方を見つけるために集結します。
Open Source Summitは、今日のオープンソースに影響を与える最も重要な技術、トピック、および問題をカバーするイベントの集まりで構成される、カンファレンス アンブレラです。
Open Source Summit Japan is the leading conference in Japan connecting the open source ecosystem under one roof, providing a forum for technologists and open source industry leaders to collaborate and share information, learn about the latest in open source technologies and find out how to gain a competitive advantage by using innovative open solutions.
Open Source Summit is a conference umbrella, composed of a collection of events covering the most important technologies, topics, and issues affecting open source today.
OS Summit Japan 2023 イベント一覧
OS Summit Japan 2023 Events
スポンサーになる
Open Source Summitとのパートナーシップは、さまざまなオープンソース コミュニティとひとつの屋根の下で交流するユニークな機会を提供します。オープンソースコードとコミュニティ貢献者のためのプレミアイベントを後援するチャンスをお見逃しなく。
Become a sponsor
Partnering with Open Source Summit provides a unique opportunity to connect with a variety of open source communities under one roof! Don't miss your chance to sponsor THE premier event for open source code and community contributors.
会場風景
The Onsite Experience
お待たせしました
You've Been Waiting For This
Open Source Summit Japanには、何千人もの参加者が集まり、お互いに学び合い、共に前進し、未来に目を向けます。開発者、アーキテクト、システム管理者、コミュニティ マネージャー、学生の方に限らず、どなたでも参加でき、さまざまな体験ができます。たとえば….
Thousands of attendees come to Open Source Summit Japan to learn from each other, move forward together, and celebrate what's next. Whether you're a developer, architect, sysadmin, community manager, student, or something in-between, you'll…
出会い
対面による問題解決、ディスカッション、コラボレーション
Meet
Face-to-face problem-solving, discussions, and collaboration
学び
オープンソースとオープン技術の最新トレンドに関する学習
Learn
Learn about the latest trends in open source and open technologies
アクセス
複雑なOS環境を理解するのに役立つ一流のエキスパートへのアクセス
Access
Access to leading experts that will help guide you through a complex OS environment
アクセル
革新的なオープン ソリューションの最新情報を学び、競争力を強化
Accel
Gain a competitive advantage by learning about the latest in innovative open solutions
発見
業界の主力企業やプロジェクトの取り組み、そしてテクノロジーがめざしているものを理解
Discover
Discover what industry-leading companies and projects are working on and where technologies are headed
Explore
Explore career opportunities with the world's leading technology companies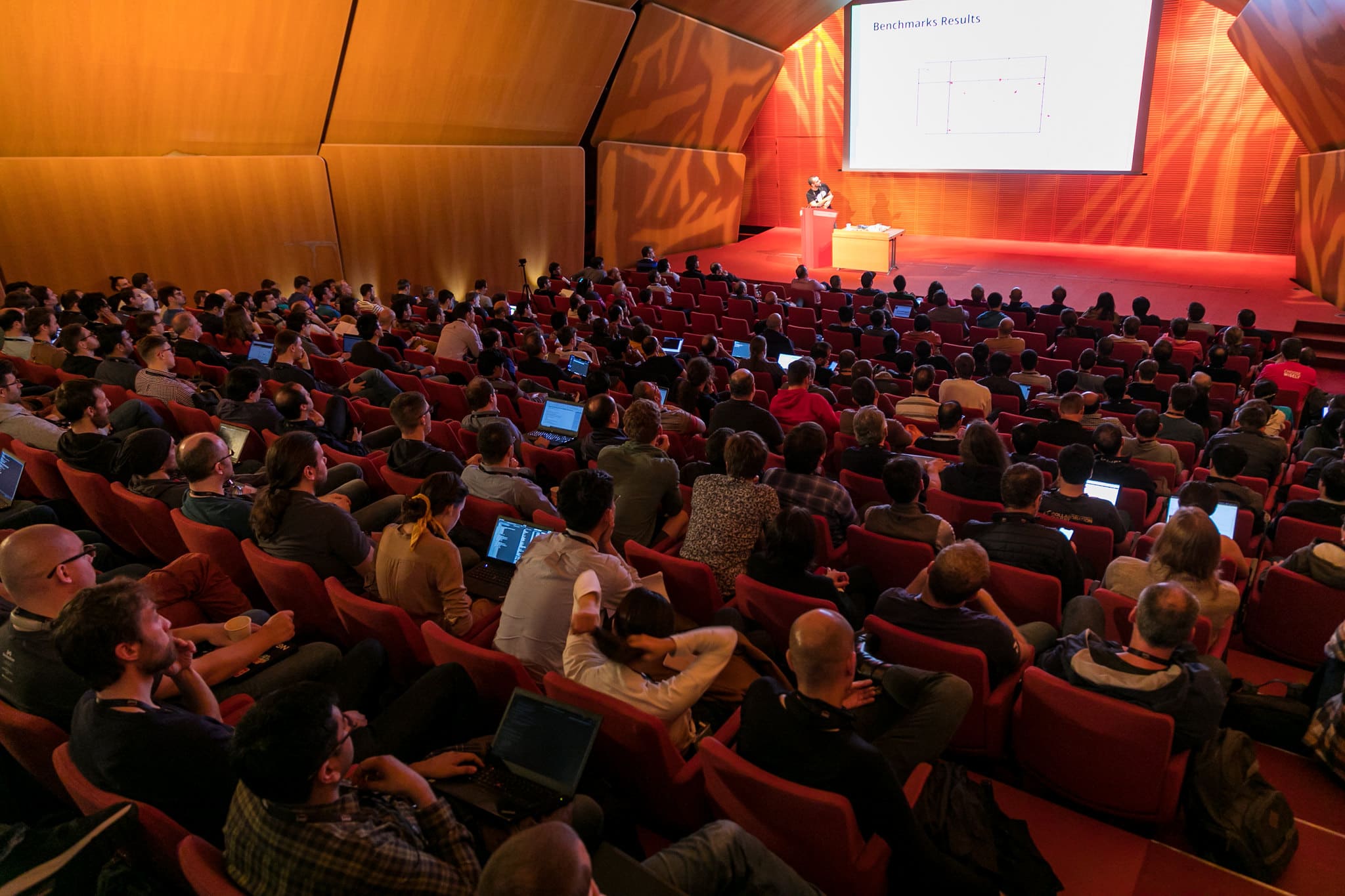 「Open Source Summitは、プロジェクト間で意見を交換したり、オープンソースコ ミュニティを動かす人々に会うことのできる、最も重要な集いの場です。」

"Open Source Summit is a fundamental gathering place for exchanging ideas across projects and meeting all of the people who make open source communities work."
スケジュール概要
Schedule at a Glance
セッションは日本時間(UTC+09:00)
で開催されます。
12月5日火曜日
8:00 – 9:00
コンチネンタル ブレックファストと登録

9:00 – 12:00
基調講演とブレイクアウト セッション

12:00 – 13:00
ランチ

13:00 – 17:30
ブレイクアウト セッション

17:30 – 19:00
スポンサー展示ブース クロール
12月6日水曜日
8:00 – 9:00
コンチネンタル ブレックファストと登録

9:00 – 12:00
基調講演とブレイクアウト セッション

12:00 – 13:00
ランチ

13:00 – 17:30
ブレイクアウト セッション
Sessions will be held in the Japan Standard Time Zone (UTC+09:00).
Tuesday, December 5
8:00 – 9:00
Continental Breakfast & Registration

9:00 – 12:00
Keynote & Breakout Sessions

12:00 – 13:00
Lunch

13:00 – 17:30
Breakout Sessions

17:30 – 19:00
Sponsor Showcase Booth Crawl
Wednesday, December 6
8:00 – 9:00
Continental Breakfast & Registration

9:00 – 12:00
Keynote & Breakout Sessions

12:00 – 13:00
Lunch

13:00 – 17:30
Breakout Sessions