NOVEMBER 6 – 9
CHICAGO, ILLINOIS
McCormick Place West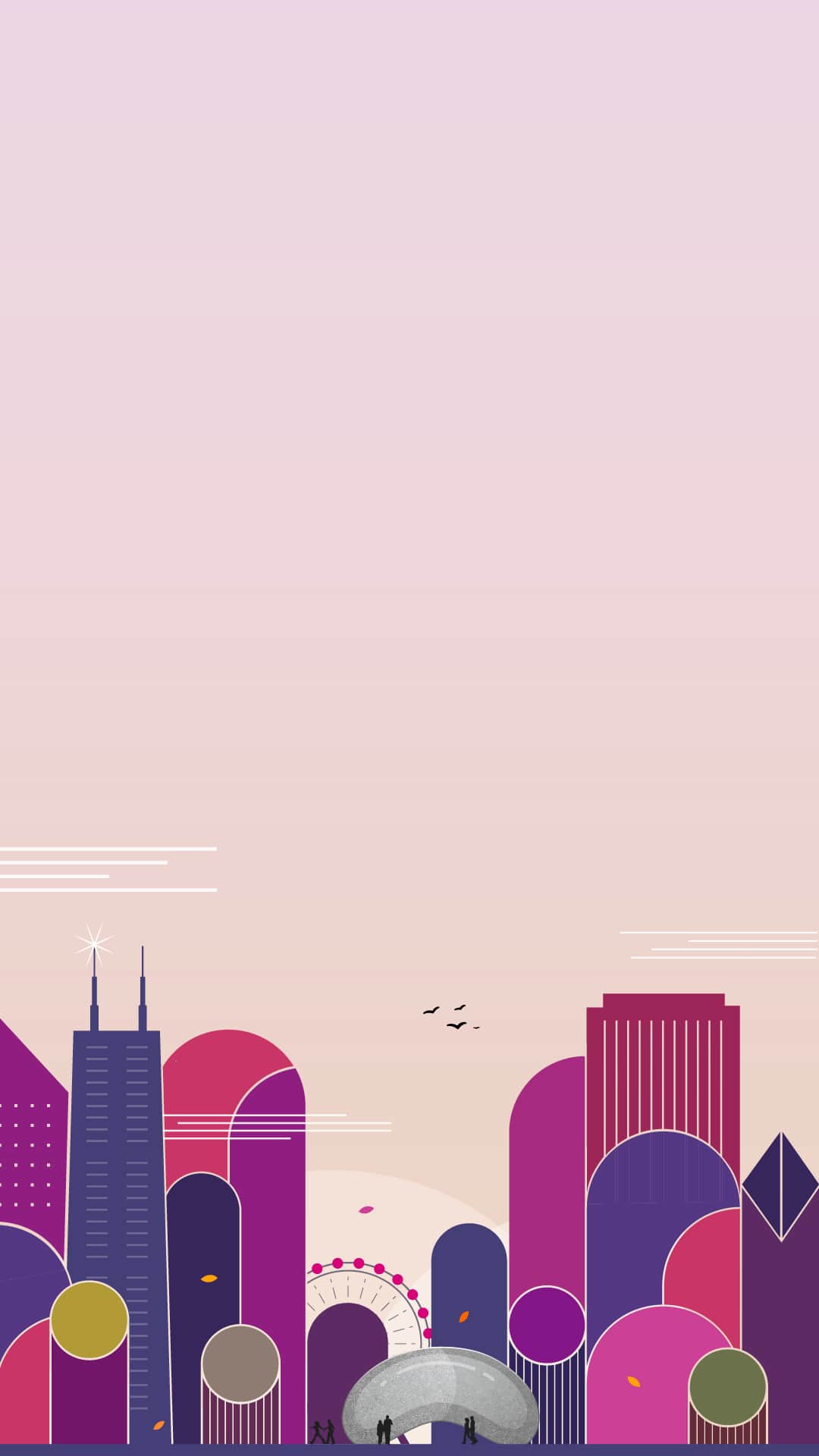 NOVEMBER 6 – 9
CHICAGO, ILLINOIS
McCormick Place West
Thank you for Attending
KubeCon + CloudNativeCon North America 2023 is a wrap! Thank you to all the attendees, speakers, and sponsors that joined us this week both in person and online.
Videos
To experience the best of this year's event, be sure to watch session recordings, available on the CNCF YouTube Channel.
Presentations
Review session slides from speakers who provided them via the event schedule.
The Kubecon + cloudnativecon experience
SCHEDULE at a GLANCE
All times are listed in Central Standard Time (CST)
Monday, November 6
8:00 AM – 6:20 PM | Pre-event programming (including Co-Located Events)
Tuesday, November 7
9:00 AM – 6:00 PM | Keynotes, Breakouts, Solutions Showcase

6:00 PM – 8:00 PM | KubeCrawl + CloudNativeFest
Wednesday, November 8
9:00 AM – 6:00 PM | Keynotes, Breakouts, Solutions Showcase
Thursday, November 9
9:00 AM – 6:00 PM | Keynotes, Breakouts, Solutions Showcase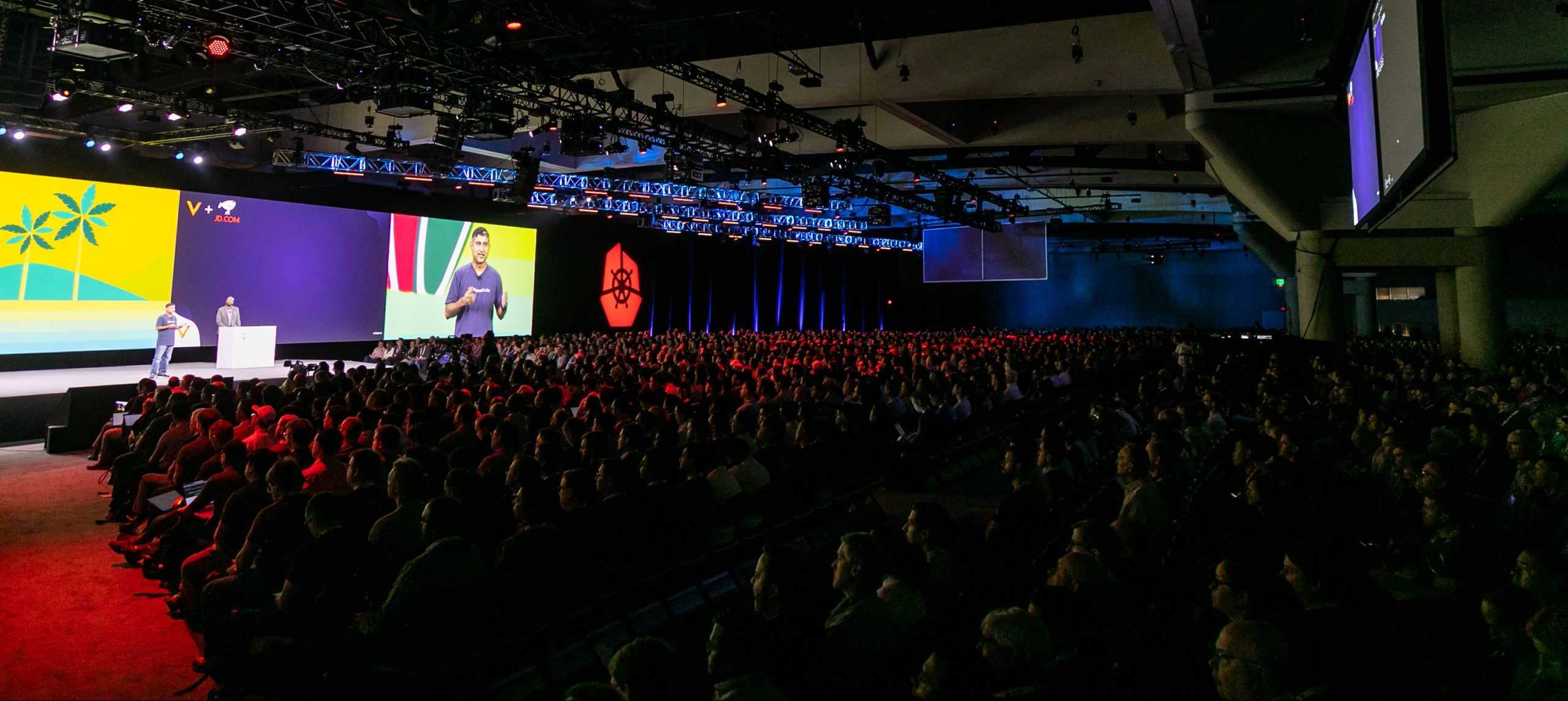 "In fact, having seen what KubeCon has to offer, I'm sorry I missed every previous KubeCon since 2015. For a veteran cloud blogger, this conference is a peek into the future of distributed development." – Ofir Nachmani, Cloud Evangelist & Founder/CEO of IOD

"This is ground zero for the hottest area of the entire computing industry right now." – Paul Gillin, SiliconANGLE
KubeCon + CloudNativeCon NA 2022 – Highlight Video